| | |
| --- | --- |
| Posted on 15 September, 2014 at 1:05 | |
A new lease on life – Geneo Kustoms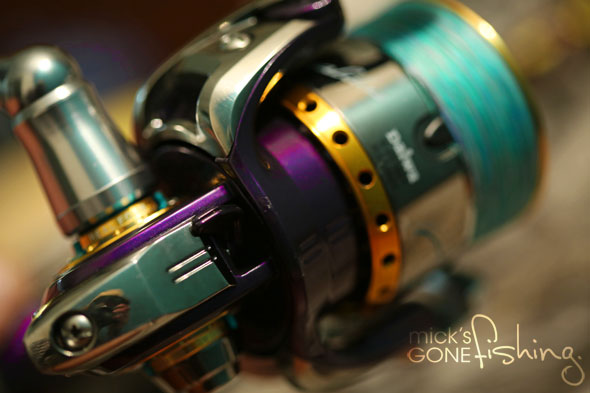 I recently sent an old reel and a few banged up lures down to Geneo Kustoms to get a new lease on life and I was very happy with the service I received.
First up I had an old white Daiwa Emeraldas 2506 which was a little worse for wear. With scratches, a yellow tinge in the original paint job, and the reel feeling like a coffee grinder after a couple of years of work, it was looking and feeling like she was ready to retire. For $150 I received a full service and a new paint job and now the reel feels as good as new with a fresh custom look about it. I loaded it up with 12lb Toray Super Strong Braid which matches the new theme perfectly!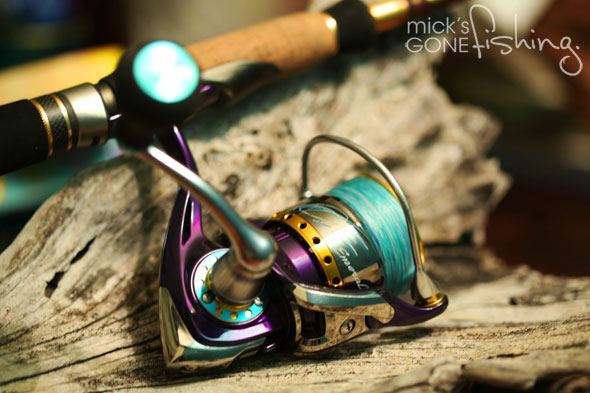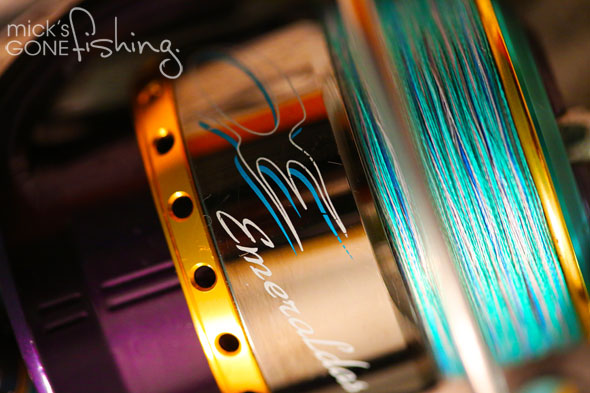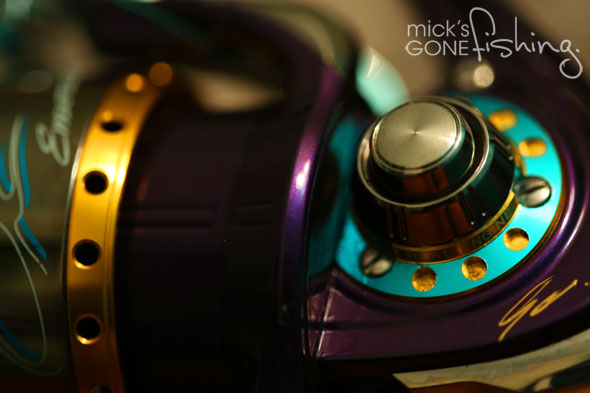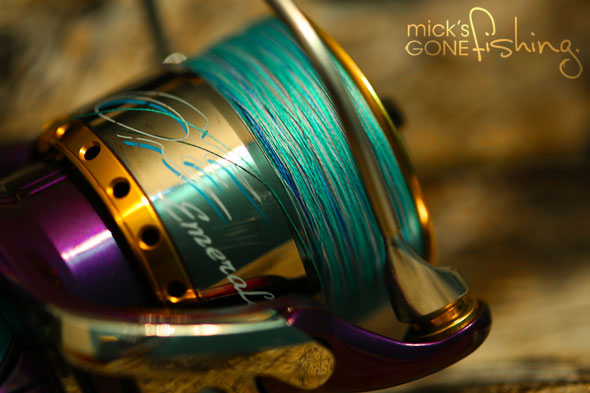 I also sent a few banged up lures down which had been through the wars and had them resprayed.
Realis Vibration 62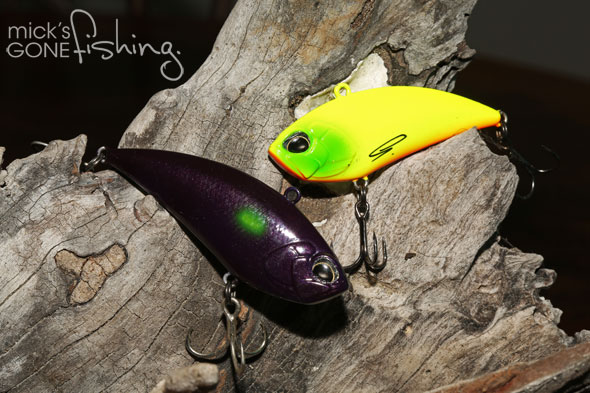 Realis Jerkbait 100sp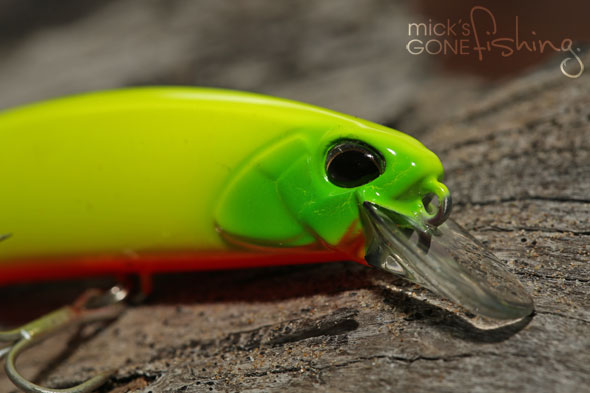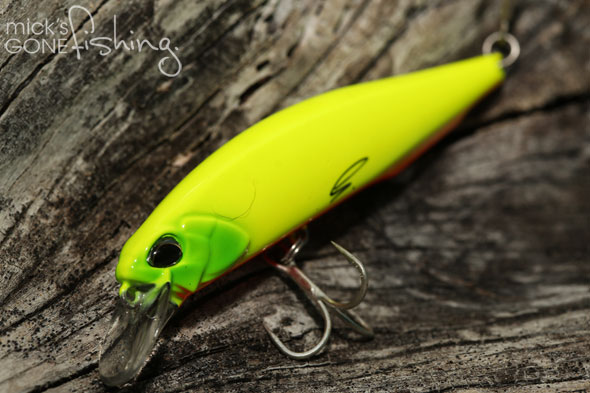 Realis Crank 48sr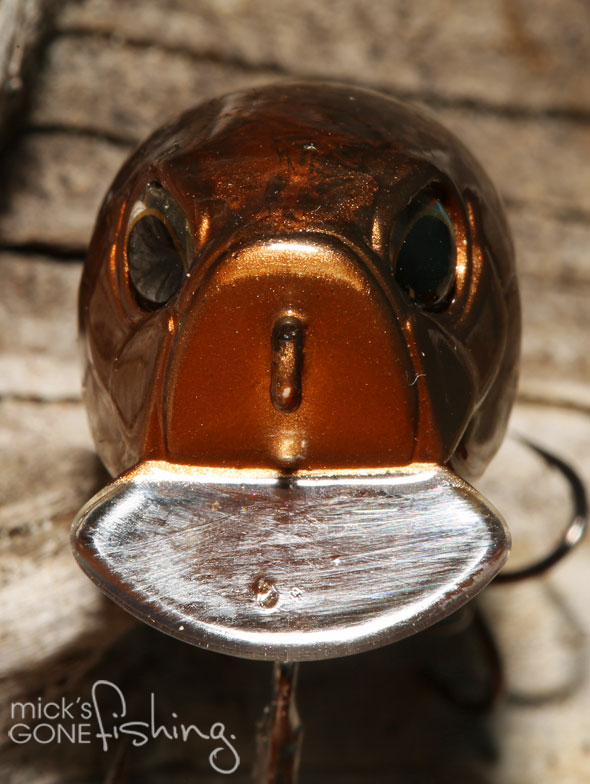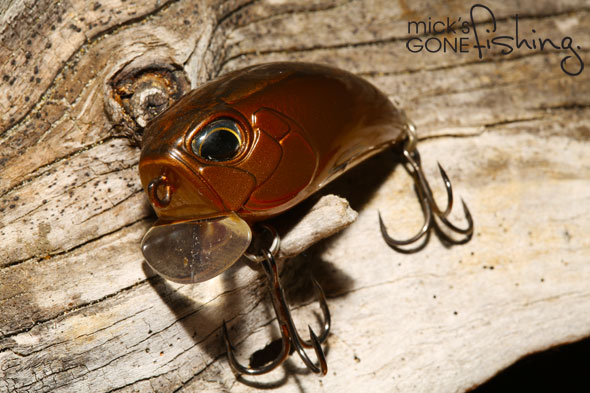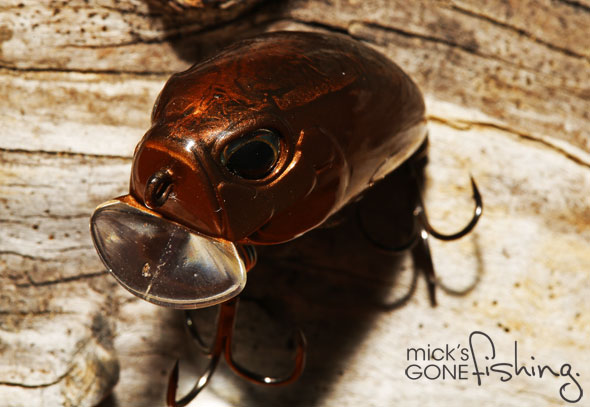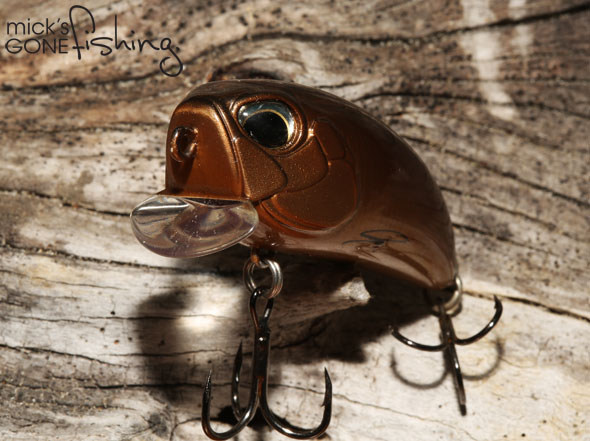 Realis Shad 59mr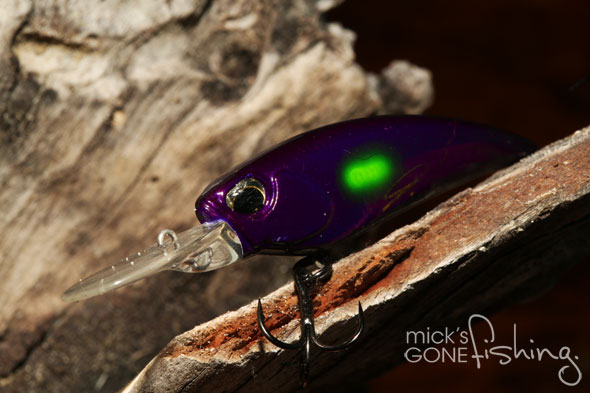 Overall I am very happy with the service I received, all the paintwork is top notch, the prices were very reasonable and with a quick turnaround time to boot. I can highly recommend Geneo for any paintwork you want done after my experience with him, if you have some banged up lures or a reel that needs a touch up don't hesitate in contacting him on his website here or on Facebook here.
The camera used was the Canon 5D Mk3 set on manual, Canon 100mm macro lens and a Canon 600EX-RT Speedlight.
Anyway that is all…
Thanks for reading!
www.micksgonefishing.com - 4th July 2013

Categories: None